DevOps Service
Transform Your Business With DevOps Solutions
Are you tired of struggling with DevOps?
Jeevisoft can help you get on track and achieve your business goals. We have a wide range of DevOps solutions to help you streamline your process and grow your business.
Contact us today to learn more about our products and services.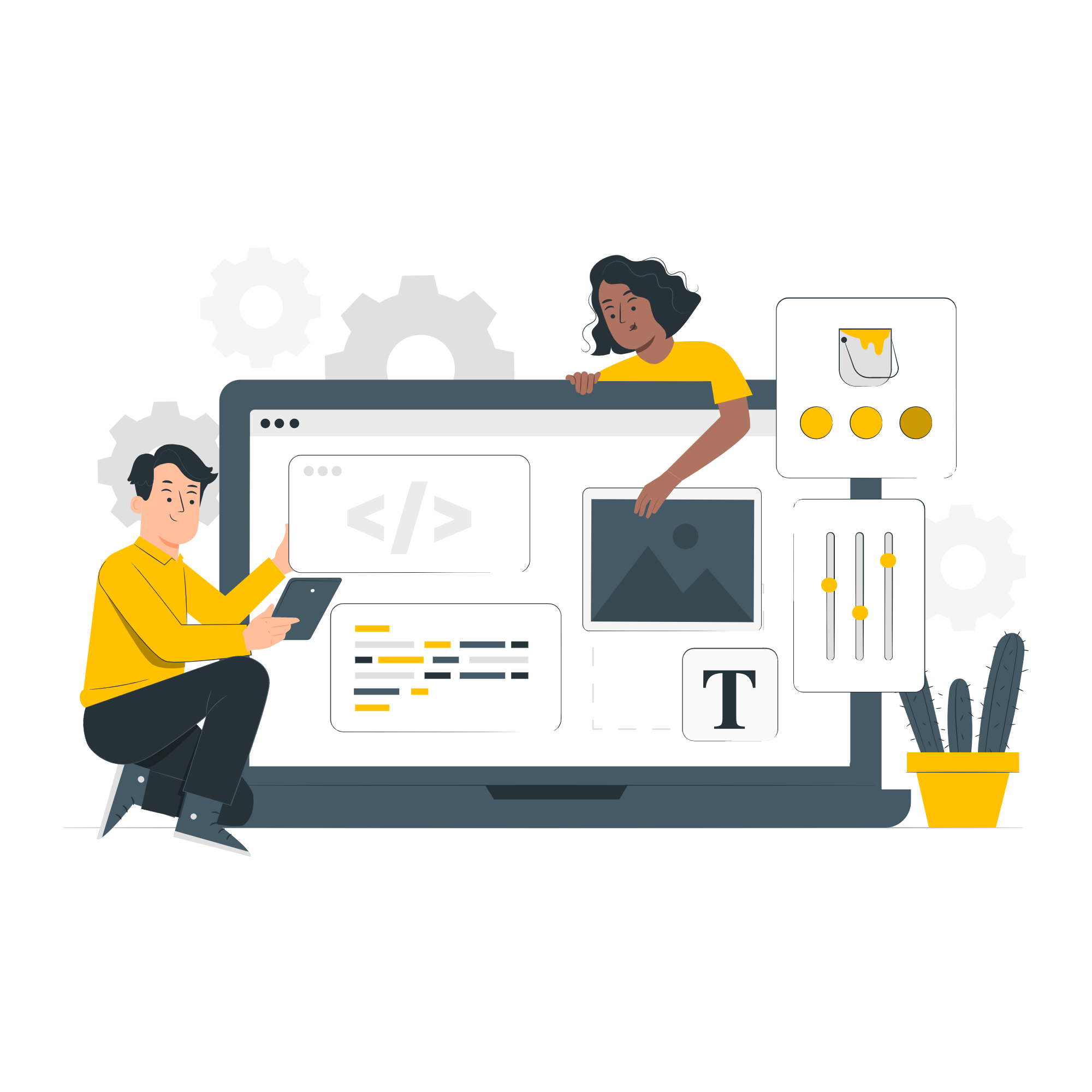 Helping Your Business Rapidly And Efficiently Scale
Improve Processes And Speed Up Delivery Times With Our DevOps Solutions
DevOps as a Service
Enable Your Business To Grow With DevOps As A Service
Jeevisoft offers a DevOps as a Service solution that can help your business grow and thrive. Our experts will work with your team to implement  DevOps strategy that streamlines your IT operations, reduces cost, and automates processes to increase efficiency.
With our DevOps approach, your business can benefit from faster time to market, seamless collaboration, and continuous improvement.
Let us help your business scale new heights.
Contact us now to learn more about our DevOps as a Service offering.
Our Infra Support Services
We Offer Infra Support Services That Will Enhance Your Business
Looking for infrastructure support services that can help enhance the performance of your business?
Look no further than Jeevisoft.
Our team of experts specialize in providing comprehensive infra support services that can optimize your organization's infrastructure, reduce downtime, and increase operational efficiency.
We offer a range of services including network administration, server management, cloud infrastructure, and more.
Partner with us and let us help your business succeed.
Contact us today to discuss your infrastructure support needs.